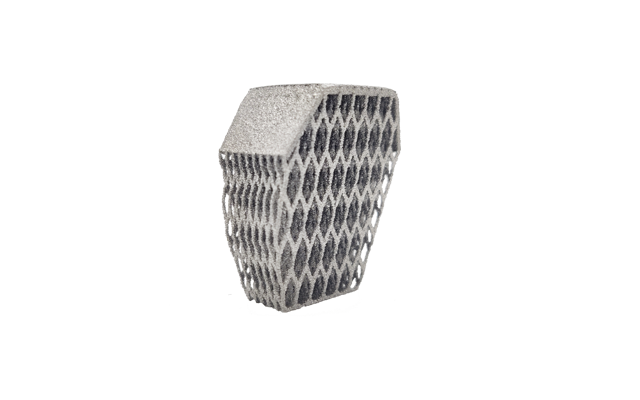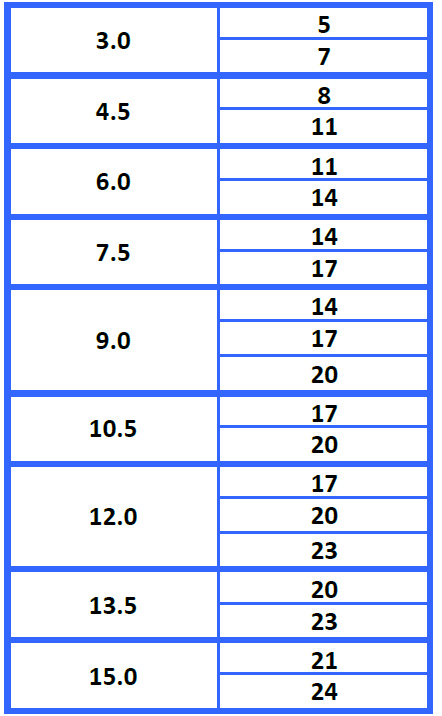 Wedges are made of a 3D titanium lattice structure that can promote both osteoinduction and osteoconduction. Several advancements are provided, as listed in the following table.
The multiple sizes of the wedges allow the surgeon to choose the one that best fits during the surgical procedure to achieve the planned advancement.
The wedge 6.2 for X-Porous TTA represents a major development for the implants of the procedure. The particular redesigned roof structure with advanced engineering features makes the implant much more capable of counteracting the great compression forces of the tibial crest that are typical of the method, leaving the osteoinduction and osteoconduction capabilities of the porous titanium structure unaltered. In addition, the direction for the correct insertion of the wedge into the osteotomy gap has been marked on the roof to avoid mistakes.

© X-Porous TTA created by Ad Maiora srl
Via della Costituzione 10, 42025, Cavriago – Italy
info@ad-maiora.eu
support@ad-maiora.eu
+39 348 868 3311